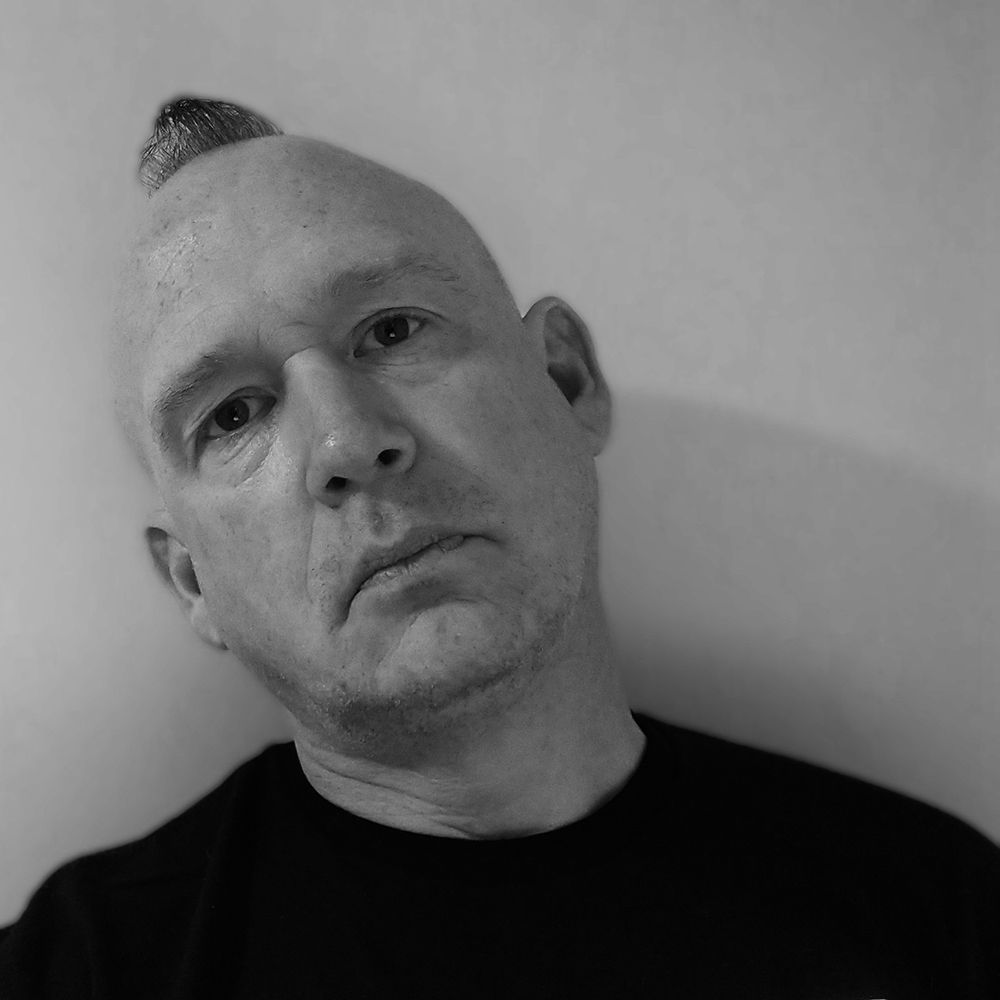 Greg Lonesome
Greg Lonesome is familiar to anyone and everyone the world over who loves and believes in the power of rock n' roll. As the host of the Rock N Roll Manifesto (recently referred to as ​​"the king of all underground rock and roll radio shows" by the legendary Lord Rutledge of the great Faster and Louder blog), he's been serving up punk rock, psychobilly, rockabilly, classic country, alt-country, garage, glam, metal, hardcore, power pop, teddy boy, pub rock, blues, doo wop, soul, R&B and more, for more than 10 years and 600 episodes. And, he's not just a believer, he's a formidable musical talent in his own right, heard perhaps most powerfully on two canonical releases from The Lonesome Kings: Shotgun Full of Blues, and Legendary Suffering. He was also an early pioneer in global digital collaboration, as evidenced by his work with Tortured Souls, who's "World of Pain" EP serves as another excellent introduction to the poetic ferocity of his songwriting and singing, and features musicians from Canada, Russia, and the US. Today, his full-throated vocals continue to rage with the combined power of Sonny Vincent, Nick Cave, and Henry Rollins, and his dark lyrical vision undergirds his latest songwriting work with The Recoils.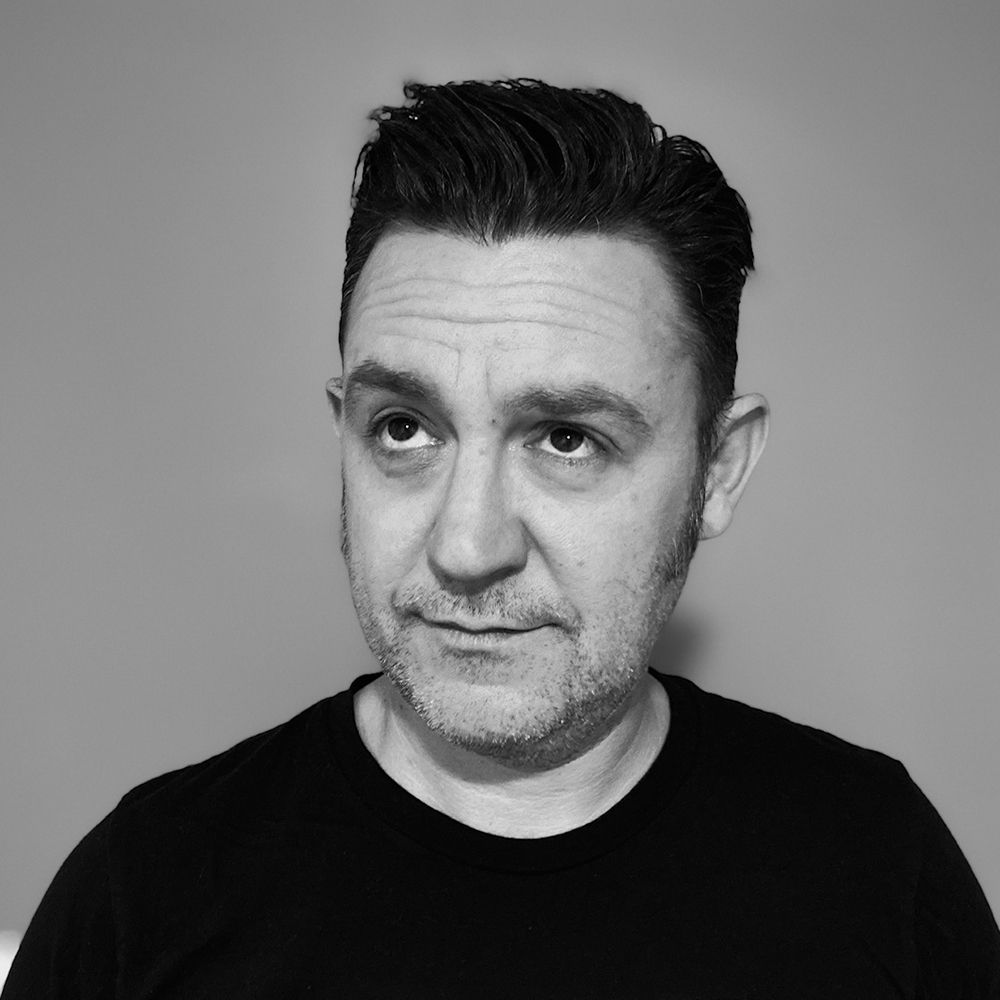 El Flyin'
The mystery guitar-slinger known as El Flyin' has been a member of so many important garage rock and punk bands, it's almost too much to keep track of them all. But his signature stinging leads and hard-charging riffs are immediately recognizable as soon as you hear them. He got his start in 1996, and joined the Lonesome Kings a mere 4 years later. In the years since, and throughout influential stints in The Butchers, Johnny 5, and The Judex, he's maintained his love for black clothes and the music of Slade, and he's even been the namesake of a handful of underground ground-shakers like El Flyin' and the Heathen Troubadours. TunedLoud magazine aptly described his style as "organically mixing 70s' British Metal fury with Psychobilly surf licks" and eloquently declared that "Flyin' can shred your face off or play you a moving solo without ever thinking like he's comparing dick size with other players." Today, alongside his work in The Recoils, El Flyin' is also a member of The Bo Deadlys.
The Olsen Twin
Zack Kirk Olsen holds down drum duties in The Recoils. His taste for punk started in his teens, when he was a regular at Gilman St. in Berkeley in the early 90's. That passion ultimately earned him the drum seat with Santa Cruz's soon-to-be Ska/Punk legends Slow Gherkin just a few years later. Over the course of the next decade, the band would go from playing backyards, to selling out Santa Cruz's biggest clubs, to multiple tours of the US, Europe, and Japan. With his stature as a pro drummer secure, Olsen established himself as a drum instructor. Today, his music projects are as diverse as the full roster of students that come to study with him. He's an instructor at the annual Kuumbwa Jazz Center jazz camp, he plays in the pit for Cabrillo Stage, and he's a regular performer across his local jazz and blues scenes. His reputation as a full-blown drum gearhead has seen him working as a drum tech for everyone from the Monterey Jazz Festival to Fred Armisen (for his Netflix special "Standup for Drummers.") For his work with The Recoils, he pulls out the best of the best—one of his two prized Craviotto kits.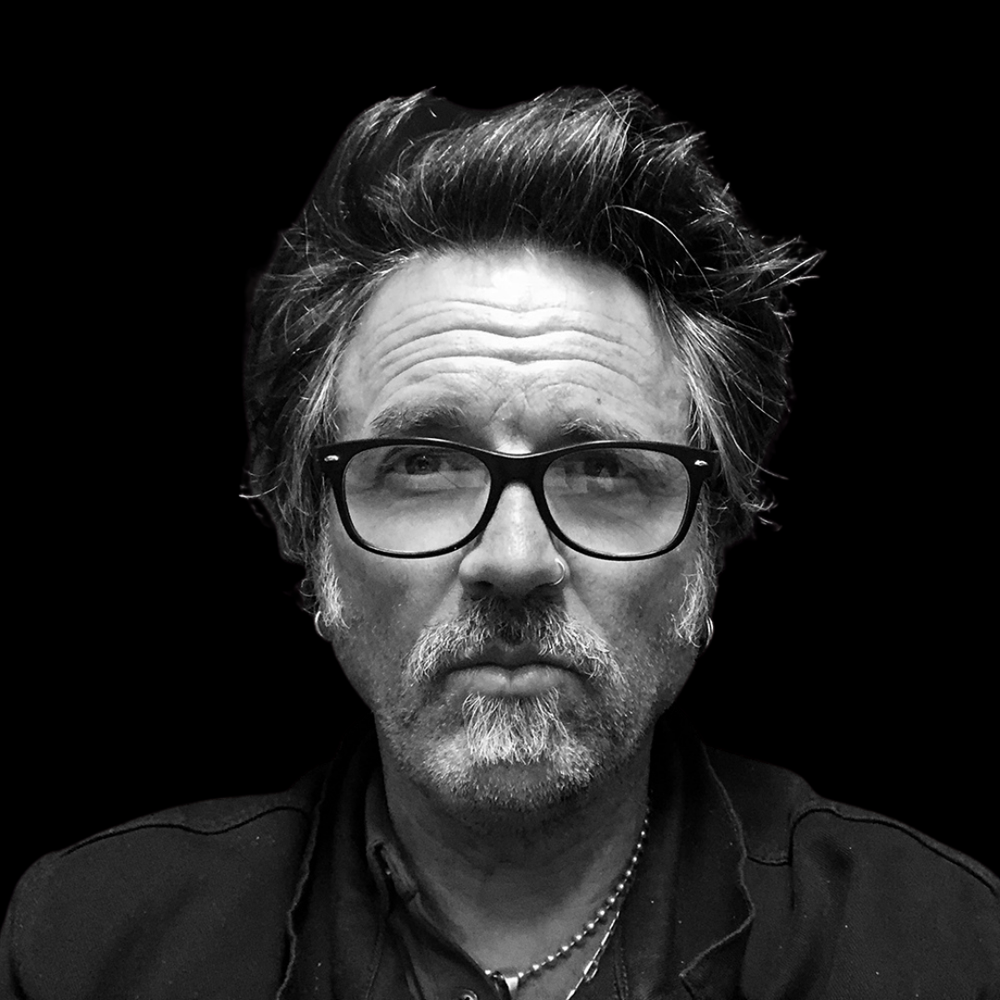 Preacher Boy
Christopher Watkins has recorded and performed under the name "Preacher Boy" since the early 90's. Since his debut on Blind Pig Records in 1995, he has released 13 albums and EPs. He's toured across the entire US countless times and performed in nearly 20 different countries around the world. He's recorded with legendary producers such as Rick Rubin (Johnny Cash, The Cult, Tom Petty) and Jon Astley (The Who, Eric Clapton) and earned a Gold Record for his songwriting collaborations with Eagle-Eye Cherry. Heavily influenced by the raw intensity of the delta and country blues traditions, Preacher Boy helped create, define, and advance "alt. blues" as a genre that also spawned artists ranging from Chris Whitley and Alvin Youngblood Hart to the Jon Spencer Blues Explosion and G. Love. While Preacher Boy has remained devoted to the raw acoustic blues that first inspired him, his decades-long career has seen him pulling in a vast array of influences to achieve his eclectic sound—reviewers over the years have cited everyone from Motorhead and Nick Cave to Captain Beefheart and Bob Dylan. Today, Watkins continues to perform and record as Preacher Boy, and also collaborates in several other projects as well, including The Nob Hill Mariners (hyper-literate garage rock), The Westside Sheiks (alternative tin pan alley), and Critical Response (old-school garage punk).